The 2016 Rio Olympic Games are underway, and people from every corner of the globe have astronomical expectations for their athletes. The United States have dominated the record standings since the fall of the USSR, with the People's Republic of China almost consistently coming in at close second. This year looks to be no different. Let's take a look at the most anticipated athletes in the 2016 Rio Olympic Games.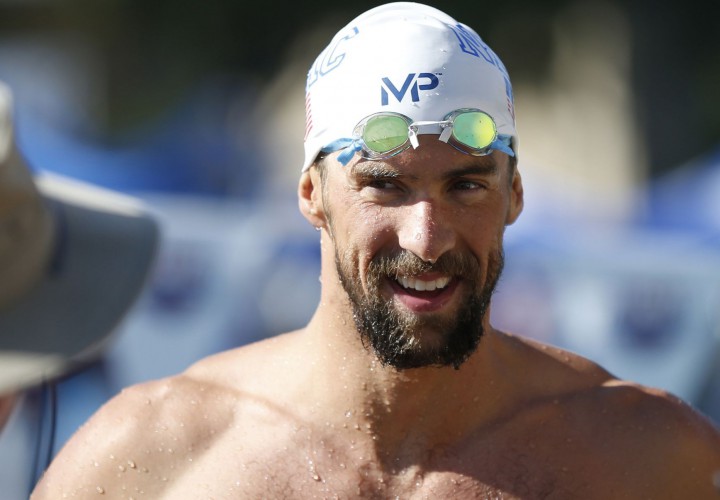 Image source: swimmingworldmagazine.com
Michael Phelps
As of this writing, the incomparable Michael Phelps has 24 Olympic gold medals and is competing in his 3rd Olympic Games. He has the most medals of any athlete in Olympic history and the most gold medals at 20. That is more than double of the second-most gold medals for an athlete. He is a phenomenon by all accounts and arguably the greatest athlete in the history of the world.
The Golden State Warriors
Three players of the Golden State Warriors are joining Team USA in Rio– Klay Thompson, Draymond Green, and newly-acquired Kevin Durant. Thompson and Green are first-timers while this is Durant's second tour. After a disappointing end to a historical season in the NBA, Thompson and Green are hungry for victory while Durant is seeking to repeat his stellar performance from London 2012, where he led the USA Men's Basketball team in offense, toward a gold medal.
Image source: sportsnaut.com
The United States Women's Volleyball Team
The USA Women's Volleyball Team is out for blood. Four years ago in London 2012, they were beaten by Brazil in the gold medal match. It was hailed as one of the biggest shocks of the 2012 Olympics. They are the current world champions and ranked number one, and they are looking to prove they deserve to be on top of the mountain.